You know that feeling when you have too many rings and not enough fingers? We hear you.  
Meghan Markle recently put the stacking ring trend firmly back in the spotlight after stepping out in an array of delicate jewellery styles for her many public appearances already this year.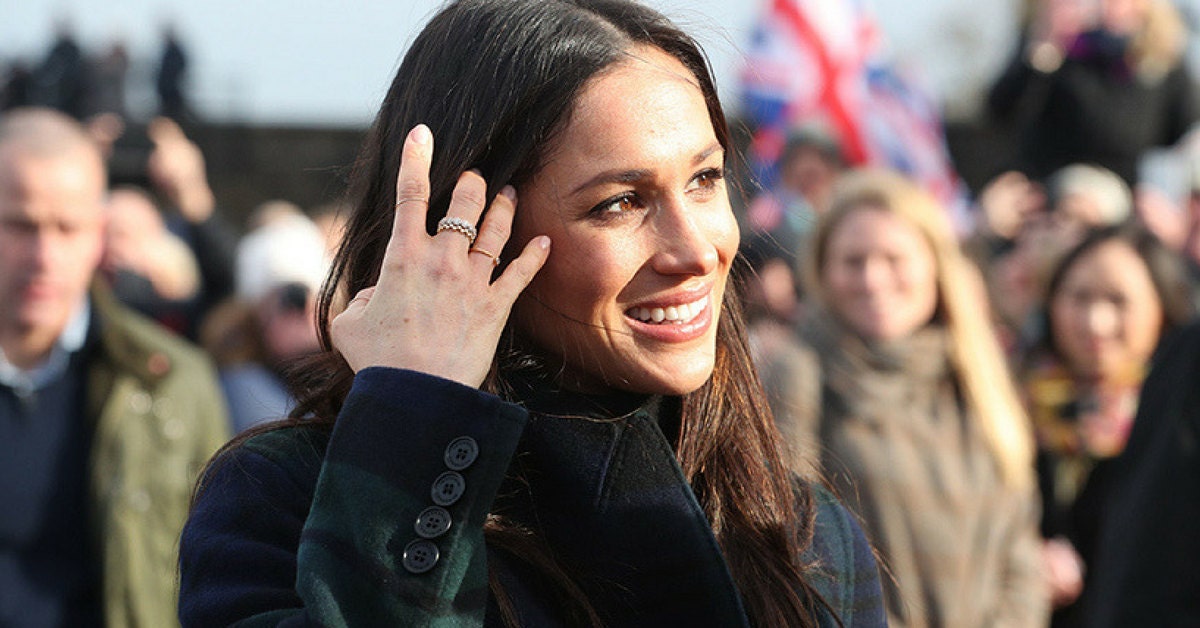 Photo: © Getty Images
Be creative and come up with your own signature style
Whether you want to go for a chic, minimal look or make more of a bold statement with your jewellery, our rings are designed to be styled and stacked to create any look you want each day. So we've created this guide to help you stack your favourite rings and inspire your look.
1. Mix it up – don't be afraid to mix your metals! Flatter your skin tone with your chosen combo. Silver, gold and rose gold jewellery work together beautifully when layered to create a cool, on-trend look. 
2. Less is more – if you want to keep it minimal and simple, stack your rings sideways across each finger instead. Our Beaded Stacking Ring is one of our personal favourites. 
3. Make a statement – try layering up your rings on one finger or mix a statement ring with more simple stacking rings. We love using rings of varied widths and textures. Try adding our Rose Ring or Circle Ring to make a simple statement. 
4. Add a midi ring – midi rings add a bit of extra detail and depth to your look. Any of our rings can be worn as a midi ring by choosing a size that's 2 or 3 sizes smaller than your normal size. Our go-to midi ring choice is our Wishbone Ring. 
5. Add symbols, gems and colour – raise your ring game by adding in symbols, a pop of colour or a bit of glitz. We love our Karma Rings and Nature Rings to elevate an outfit. 
6. Try a thumb ring – add a twist to your stackable ring look with a thumb ring. We feel that a little goes a long way for a thumb ring and a simple band like our Twisted Ring or Hammered Ring will be all you need to finish your stack.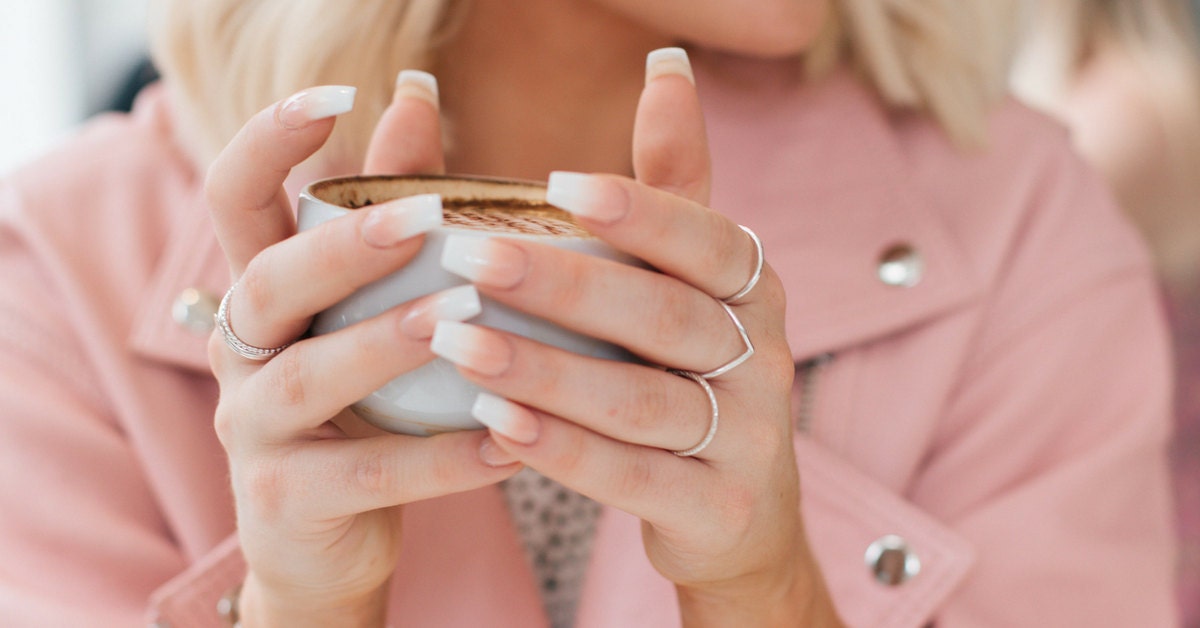 There's no wrong way to stack up your rings. Our advice if you want to wear lots of rings is to space them out across your fingers to give them a more balanced look. Stacking your rings is like assembling an outfit, its personal to you. Do what feels right and wear with confidence.  
All you need now is that manicure! 
Feeling inspired? Shop our Rings to create your own ring stack or add to your existing stack.
Don't know your ring size? Read our guide on how to measure your ring size.