5 Wardrobe Staples to Transition from Summer to Autumn
by Maddie Kelly
September is almost over which means Autumn is truly on it's way. That means colder weather, pumpkin spice lattes and cosy clothes are out the wardrobe! Autumn is definitely my favourite season, I love crisp mornings and all the warm coloured leaves on the ground. My favourite thing about stepping into autumn has definitely got to be fall fashion. Chunky knits, neutral colours, boots, hats, scarves... I love it all!
Just because Autumn is upon us, doesn't mean you have to ditch your summer clothes and buy a whole new wardrobe (although that does sound tempting...!) Here are 5 of my Autumn Wardrobe Staples to transition you from Summer to Fall!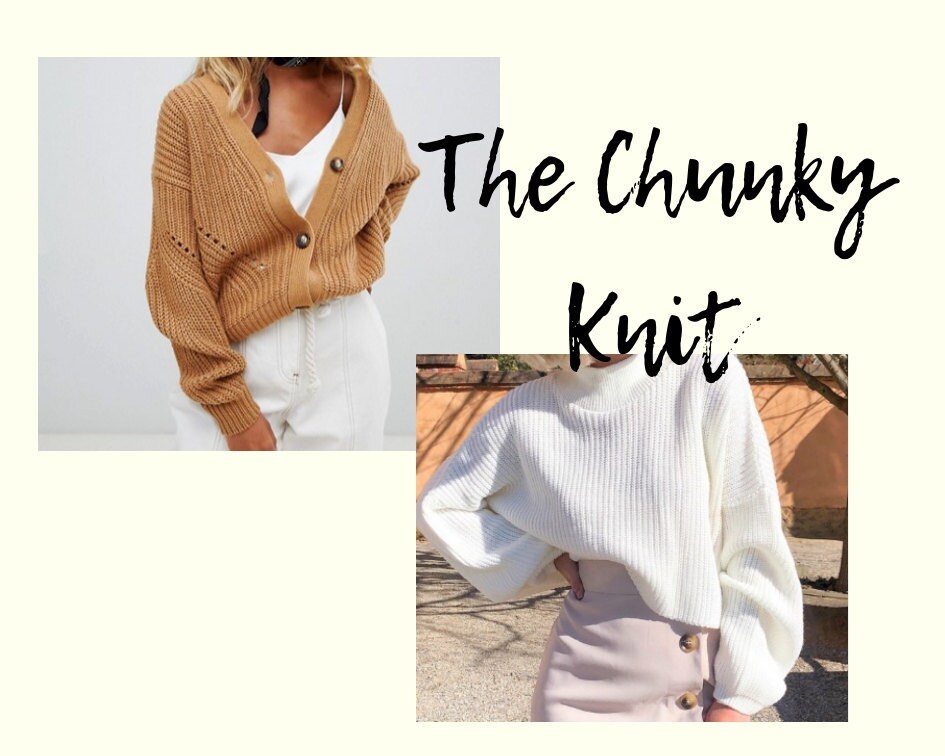 The Chunky Knit
Definitely my top Autumn staple, often it's too warm still to get bundled up in coats and scarves, so a chunky knit is the perfect thing to throw on with any outfit! It always looks effortlessly chic, and can be worn from day to evening! Whether you're a fan of a knit jumper (shop here) or maybe a cardigan (shop here), the chunky knit never goes out of style and is definitely something you NEED in your autumn collection.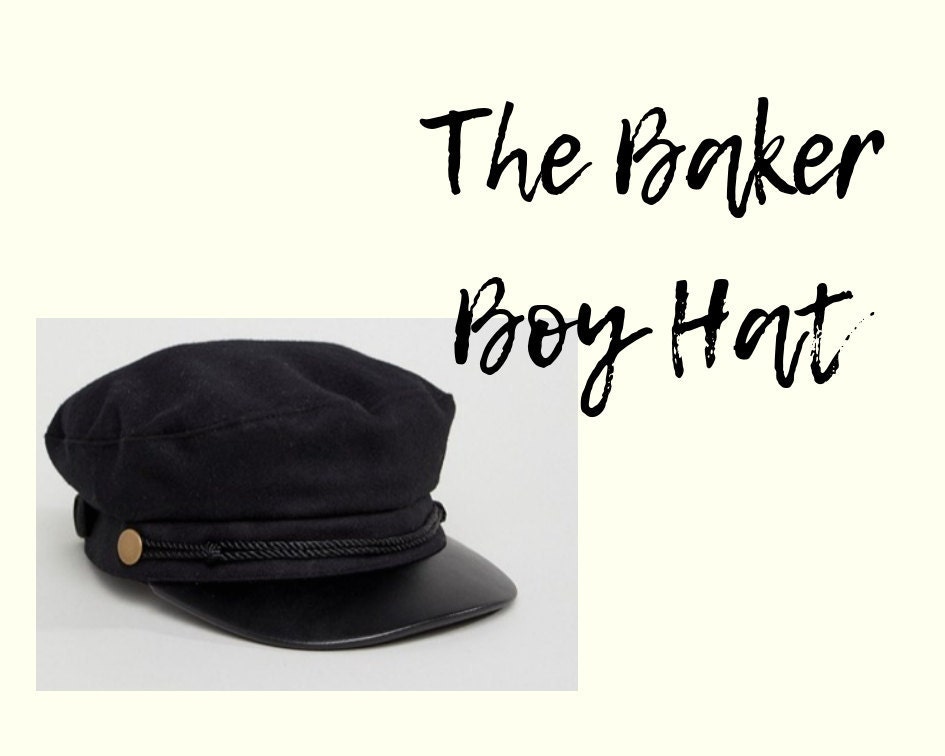 The Baker Boy Hat 
I am so glad these are making a comeback, as I loved the baker boy trend last year! One of my favourite autumn accessories and is so easy to complete any outfit. Need to wash your hair but would rather an extra 30 minutes in bed? Throw on a baker boy! There are so many different styles but I'm loving the classic black baker boy (shop here) most at the moment - it goes with everything!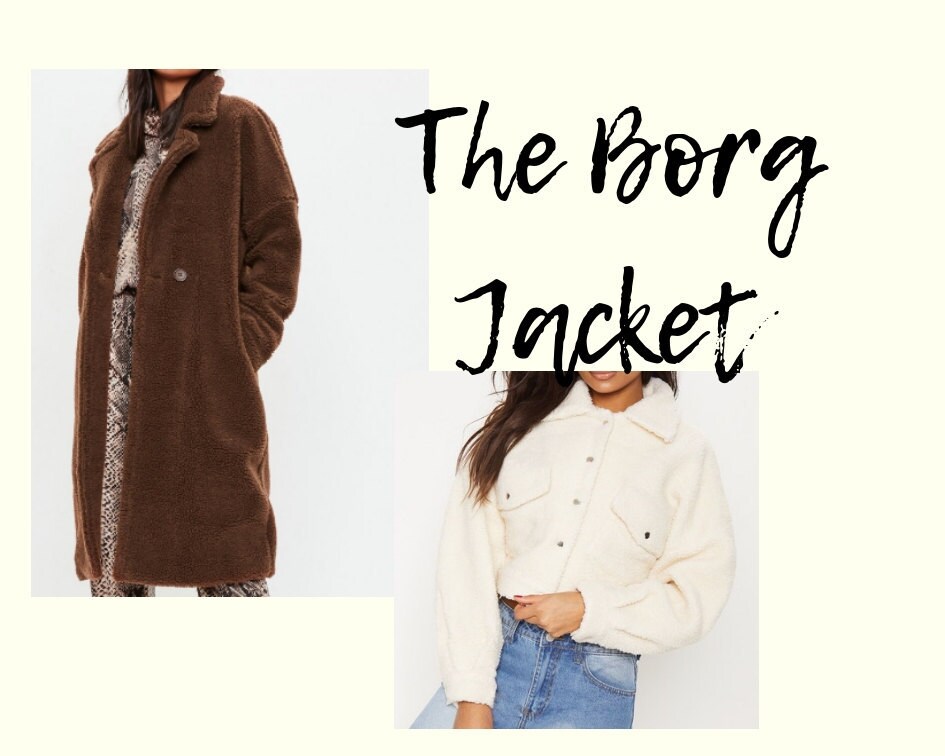 The Borg Jacket 
Another one of my faves for the season is the Borg Jacket. The perfect piece to throw over and complete any outfit and nail the cosy chic look. It can be dressed in so many ways. Whether you're loving the long jacket (shop here) or prefer something shorter (shop here) the Borg jacket will keep you warm all autumn/winter!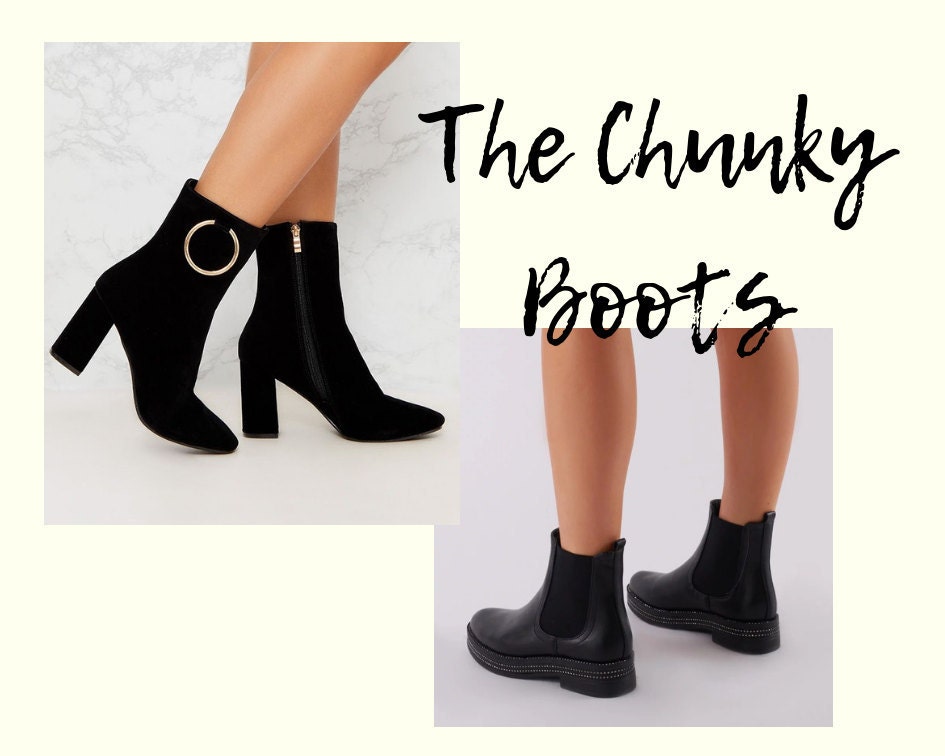 The Chunky Boots 
In my opinion, an outfit in Autumn is not complete without the perfect pair of boots! I have an unhealthy obsession with shoes, and boots are no exception! There is a boot style for every occasion. Keep it casual in the day with a flat style (shop here) or dress it up with a heeled boot (shop here)! Your feet will be warm and above all, you will look fabulous!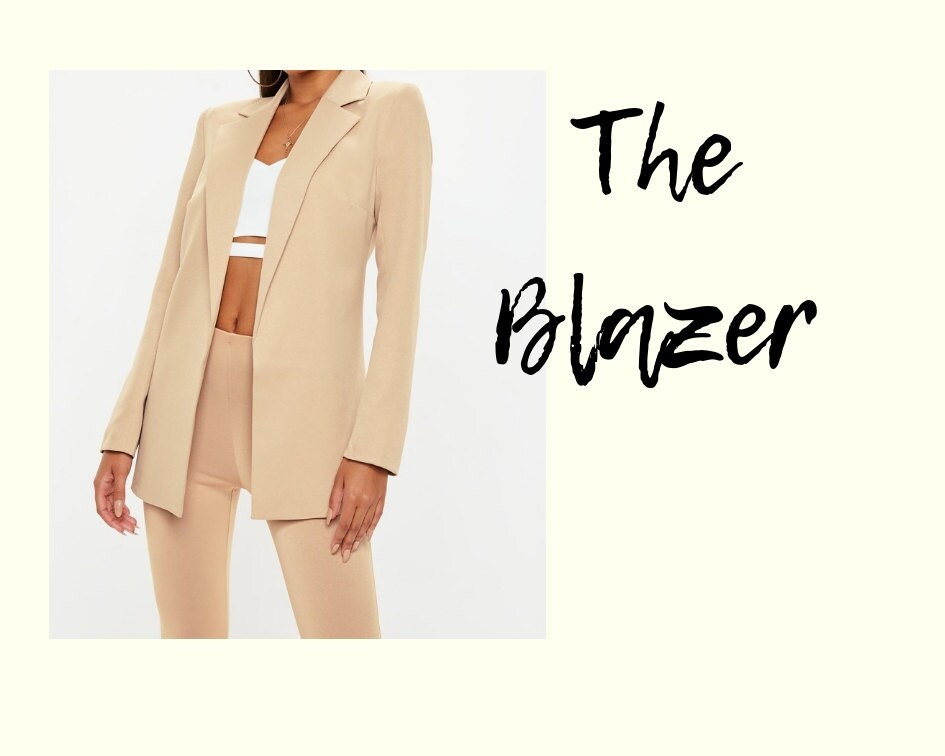 The Blazer 
Lastly, a new favourite for me this season is the blazer. An oversized blazer completes any outfit, and is the perfect office-to-weekend outfit in Autumn! I am loving this nude boyfriend style blazer (shop here) go up a size for an oversized look!
Will you be transitioning your summer wardrobe with these Autumn staples? Let us know in the comments below!
Have a magical day,